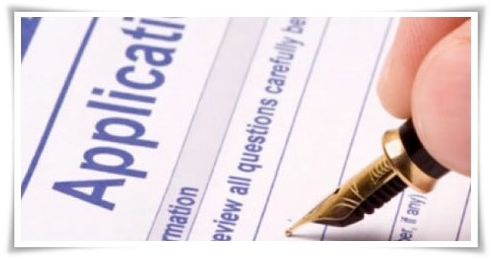 How To Apply For Admission
Thank you for your interest in Delhi World Public School. The following steps are involved in the admission process. We look forward to meeting you!
Come to the school campus and the counselors will assist you with the details.
Form is available at the school premises between 9:00am to 4:00pm only.
Fill it up neatly and carefully with black pen only.
Please ensure that the entire columns are filled.
Mandatory documents required at the time of admission:
Birth certificate of the student (attested copy)
Residential proof
6 Pass port size photographs (student)
2 Pass port photographs (parents)
Transfer Certificate from the last school attended.
Other Details:
The form, details, photographs and attested documents will be crosschecked.
An informal meeting with the Principal will be arranged.
The Admission Form, I Card Form, Medical form, Transport form etc & other formalities will be completed at the time of admission only.
The confirmation of admission is only on receipt of fees.
DELHI WORLD PUBLIC SCHOOL, PILKHUWA
Admission Enquiry Form
Personal Info